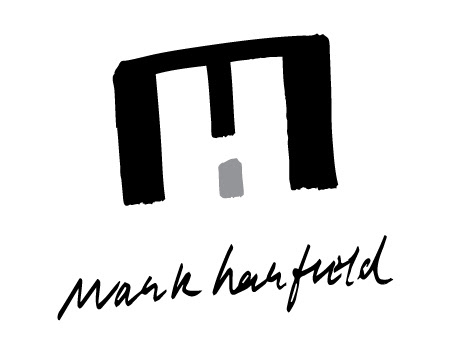 Senior creative working within the graphic arts, marketing and communications.
Born, Wellington, New Zealand – Education, Bachelors in Graphic Design. 
Early professional years, co-founder of Bunch of Artist, a group of punk era artists working in London.
Spent 90's in New York as designer, creative director and freelance artist/illustrator.
2002-2008 returned to New Zealand and maintained international clients, most prominant position was designer of Dewar's Academy of Whisky, a traveling branded pop-up environment for Bacardi Global Brands, deployed throughout Asia and in some established European markets. 
2009 to present, living in Paris, working as independant senior creative.
French fluency, intermediate level.


Areas of expertise:-
Graphic design including signage for Aèroport de Paris, art direction, branding, packaging and illustration, including book, poster, interior and fabrics. 
Experienced in Adobe suite including After Effects.
Experienced, courteous and professional.